For a part of my pieces, you can download the sheet music as PDF here. More will follow!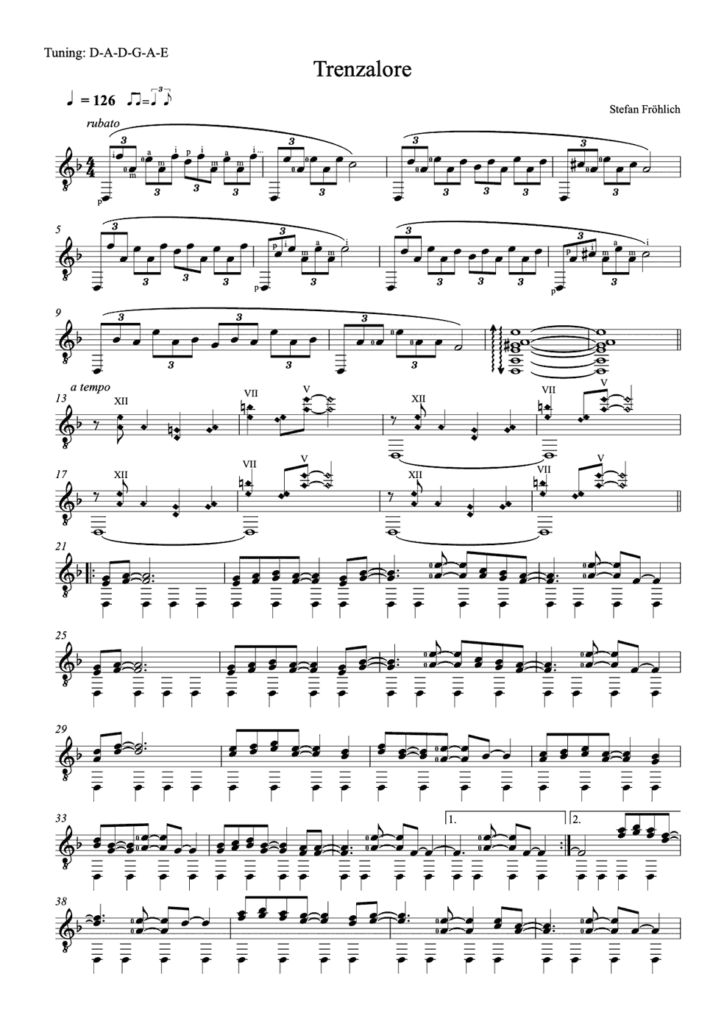 Trenzalore
A mystical folky, swingy composition about the phantastic planet Trenzalore, existing nowhere in time and space…
Can you hear the sound of the Tardis?
Silver Rain
A romantic swing tune about my gratitude for love and a life full of beautiful moments, written for a companion very dear and important to me.