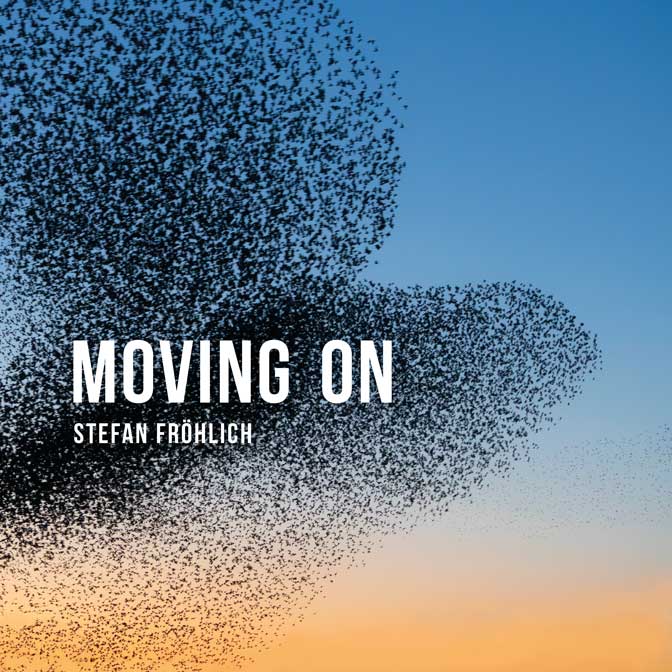 Moving On recounts seven personal stories about those crucial moments when you suddenly realize that life is taking an unexpected turn and nothing will ever be the same again.
Moving On is an eclectic mix of instrumental and vocal compositions featuring natural sounds, hand pans, various guitars and Indian percussion.
Ranging from ethno jazz to bossa nova, chillout, swing and lyrical jazz, the album culminates in a heartfelt folk song filled with longing, taking us all Home Again.